Ray Carr's Facebook and Twitter Links
Click on the links (logos) below to follow Ray personally on Facebook, Twitter LinkedIn and Instagram: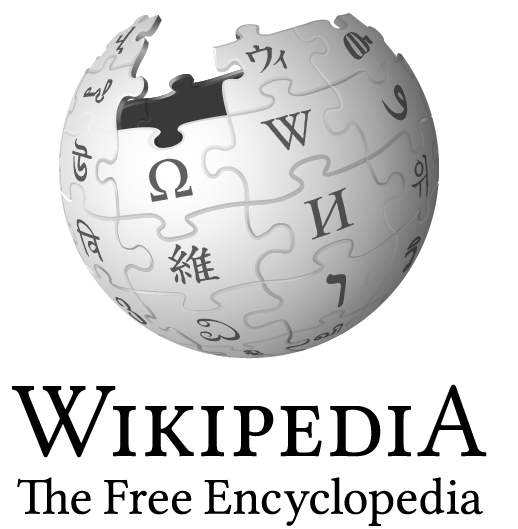 LOOK FOR RAY'S WIKIPEDIA PAGE SOON!
Wedding Receptions
The Ray Carr Show is consideredby many to be the finest and most professional entertainment anywhere in the free world!
An Extensive Music Collection
DJ Ray has a large catalog of music. If you're looking for Top-40 Pop, World, Big Band, Jazz, Motown, Classic Oldies, Ballroom—or even something off the beaten path—Ray can provide a quality soundtrack for your event.
Custom-Tailored Experience to Fit Your Specific Event
The DJ Ray Show can be more than just music. If you're looking for some interactive games and activities, Ray has those, too, including hula hoop and trivia contests or limbo competitions. Ask Ray about the possibilities when you book your show.
A Fun-Filled, Energetic Show
No one can stay seated for long when DJ Ray queues up the music or emcees a limbo competition. Guests always have a fun and memorable experience. If you're looking to add that definitive touch of fun—or class—to your upcoming event please, contact DJ Ray to find out what he can do for you!