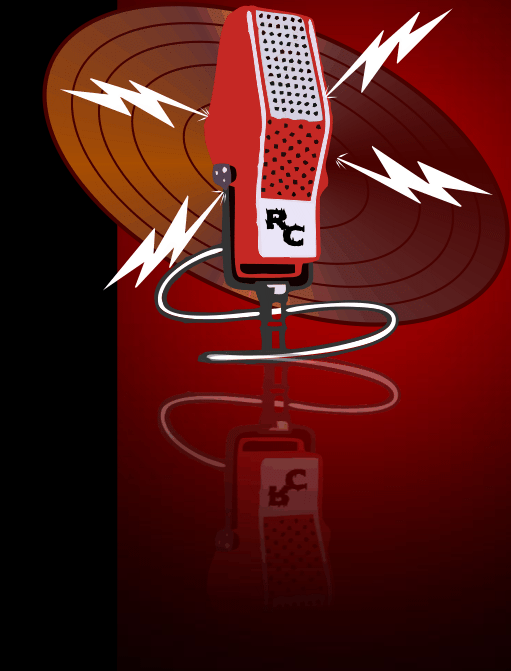 Trouble playing archived shows? Try downloading Adobe Flash Player HERE.
If you're still having trouble, call 216-218-0513.

If you would like to download a program or interview, please e-mail us HERE , and we will send you a download link.
Featuring Mike Cunningham at the news desk
Featuring Rockin' Ed Pauli's Top Shelf Moldy Oldies
Featuring Cindi and Dr. Ed!

"CINDI" VERBELUN
Actress - Singer - Entertainer
Click Here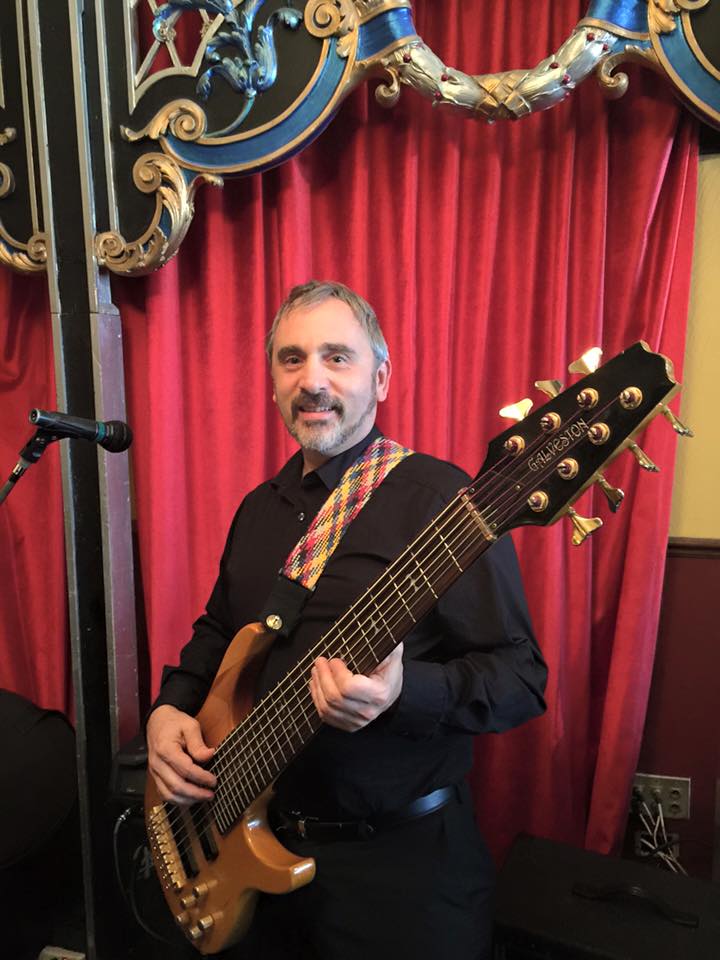 "DR. ED" LEMMERS
Engineer - Computer Magician -
Bass Player
Click Here



Special Guest A.K. (Allan) Patch
Patches of History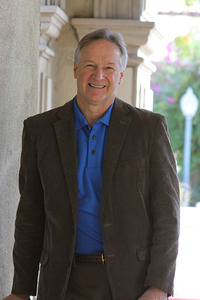 Special Guest Jay Izso
The Internet Doctor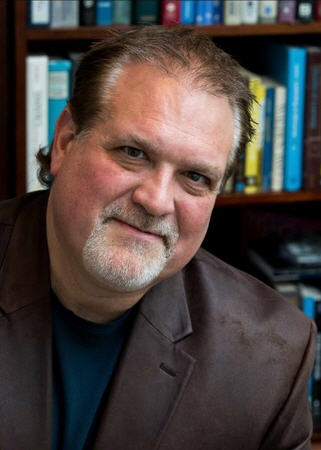 Special Guest Pete Nelson
Financial Expert - Dollar Bank


Special Guest Michael Heaton
Features Reporter/Author -
Truth and Justice For Fun
And Profit: Collected Reporting
Minister of Culture Column -
The Plain Dealer -
Owner and Unboss - Indienation.FM


Special Guest Dan Coughlin
Cleveland Sportswriter/Author


Special Guest David Fine
Director of Media Relations/Broadcasting
Tri-City Storm Hockey