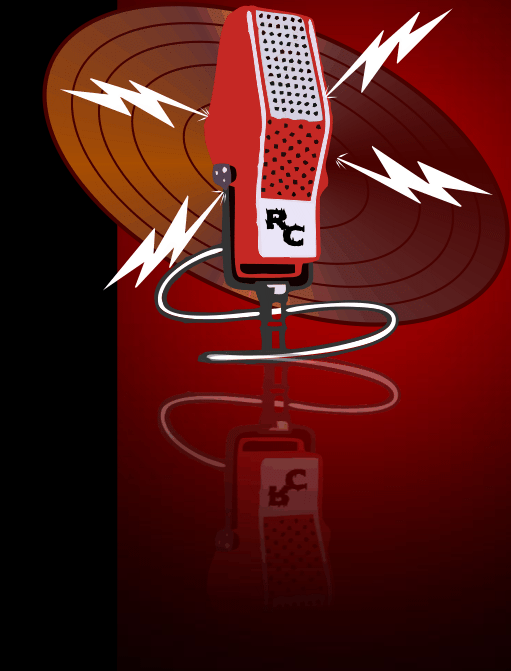 Trouble playing archived shows? Try downloading Adobe Flash Player HERE.
If you're still having trouble, call 216-218-0513.

If you would like to download a program or interview, please e-mail us HERE, and we will send you a download link.
Featuring Mike Cunningham at the news desk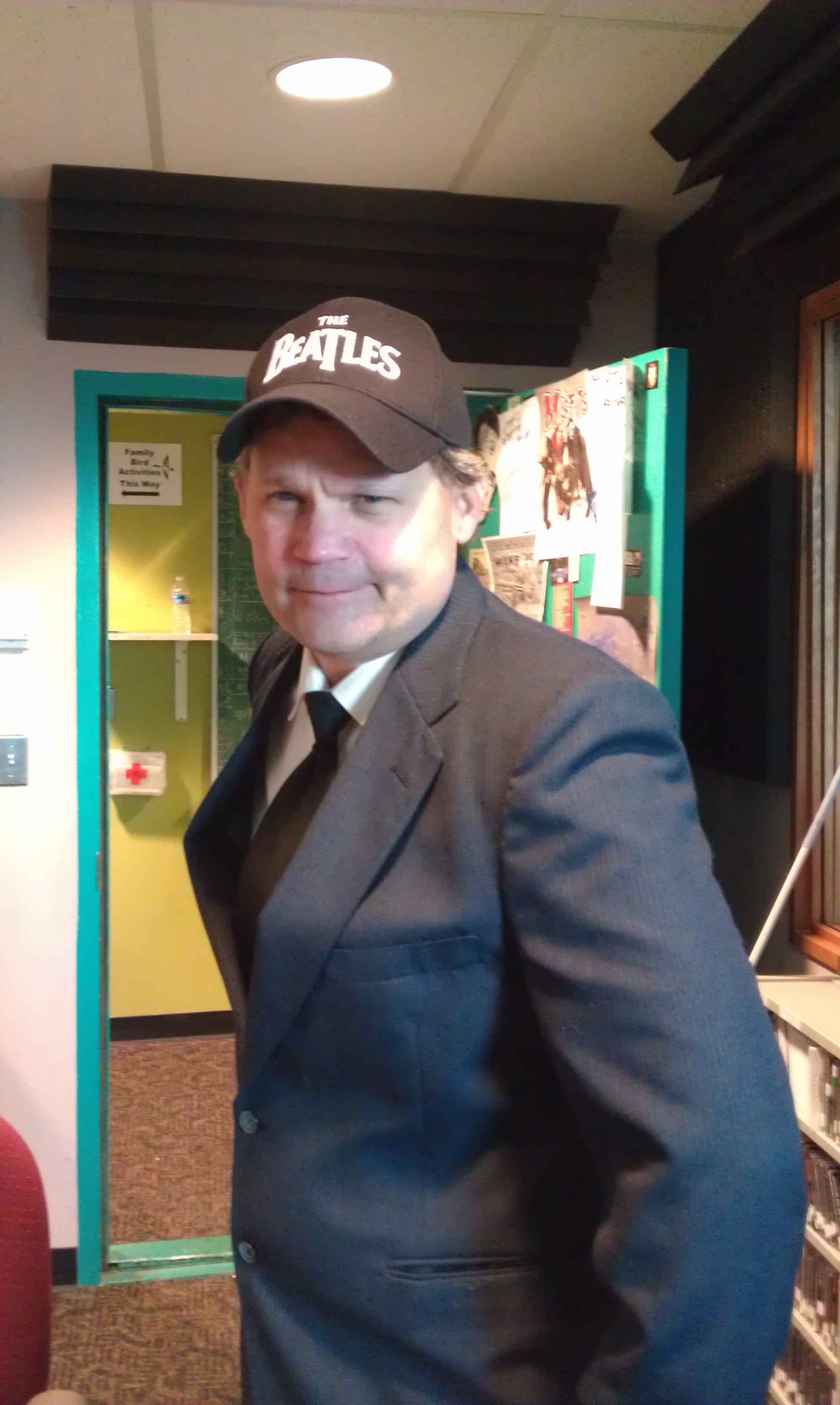 The Ray Carr Show is very saddened to announce that Mike
Cunningham, our Newscaster, passed away in his sleep on Sunday, May 8. We know he's reporting the news and weatherdog forecast,
and playing his bass upstairs now. Mike, we will miss you. Thanks for everything.


Featuring Rockin' Ed Pauli's Top Shelf Moldy Oldies
Featuring Cindi and Dr. Ed!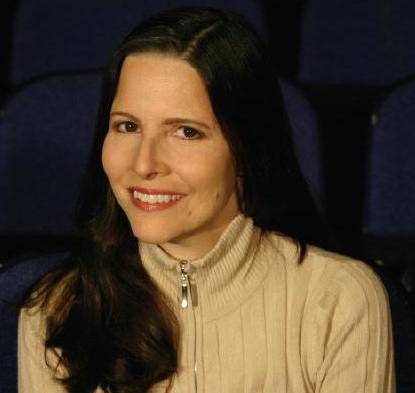 "CINDI" VERBELUN
Actress - Singer - Entertainer
Click Here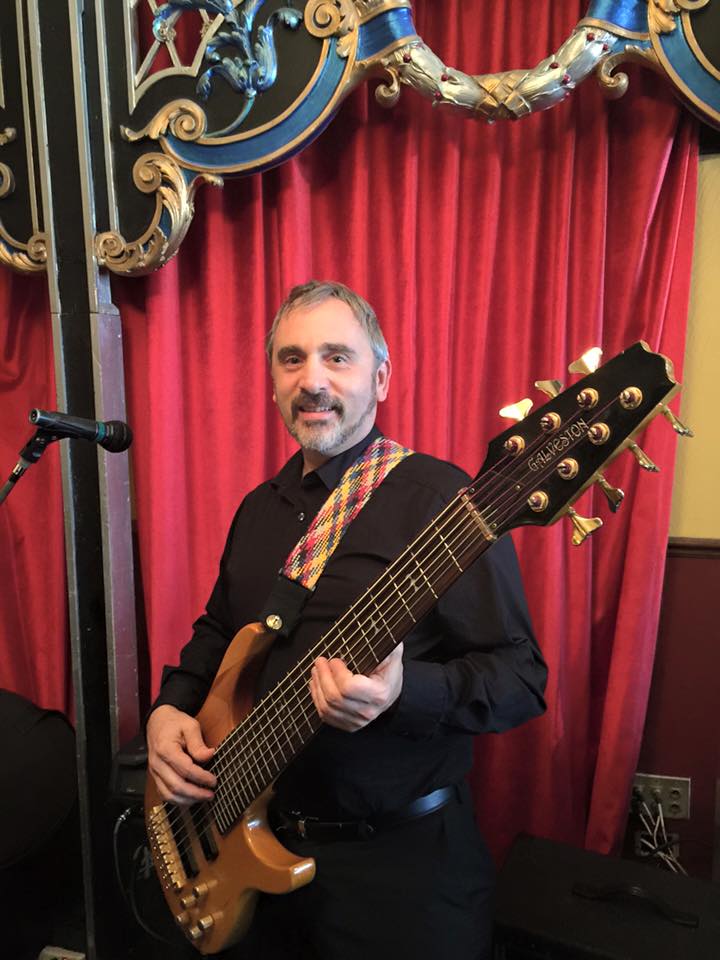 "DR. ED" LEMMERS
Engineer - Computer Magician -
Bass Player
Click Here
Special Guest A.K. (Allan) Patch
Patches of History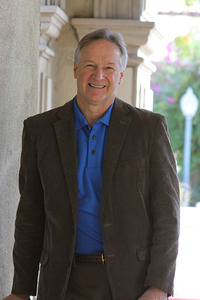 Special Guest Jay Izso
The Internet Doctor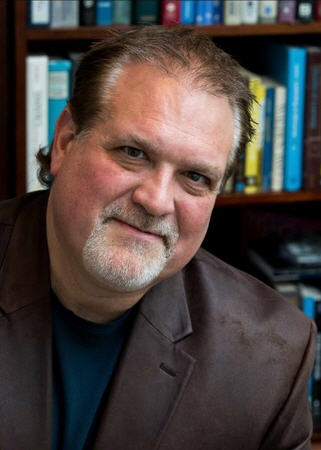 Special Guest Pete Nelson
Financial Expert - Dollar Bank


Special Guest Michael Heaton
Features Reporter/Author -
Truth and Justice For Fun
And Profit: Collected Reporting
Minister of Culture Column -
The Plain Dealer -
Owner and Unboss - Indienation.FM


Special Guest Dan Coughlin
Cleveland Sportswriter/Author


Special Guest David Fine
Director of Media Relations/Broadcasting
Tri-City Storm Hockey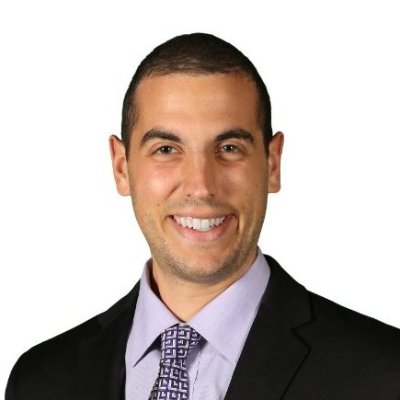 Ray Carr Show Archives - 2023